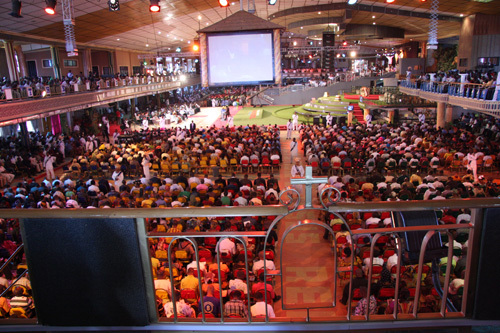 According to twitter user Agboola Peter, giving testimonies in church with details of how one made money during his COVID-19 is an automatic invitation to Kidnappers.
As Christians in Nigeria are gradually returning to churches following the approval from the Government, a man has advised that testimonies should not be given this period.
his tweet reads;
Don't give testimonies in CHURCH with details of how you make MONEY or acquiring priced ASSETS during this COViD-19.
You may acquire a kidnapping value.
REMEMBER: The Church is a mixed crowd of people with different purpose, especially in this period.
Happy Sunday.
[GIST] Nigerian man reveals why Christians should not give testimonies in church this period.
Reviewed by
ZumaBase
on
August 17, 2020
Rating: